Reserve Division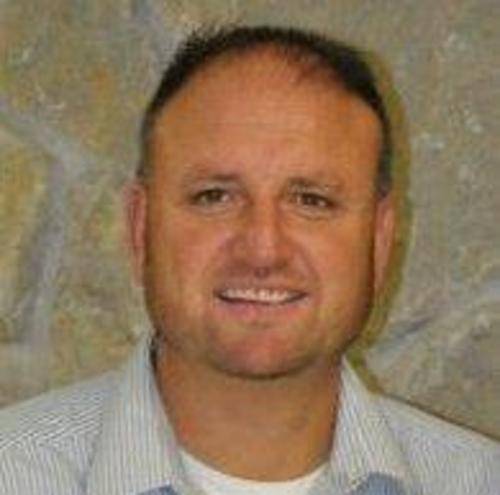 Reserve Commander
Tim Wampler

The Cherokee County Sheriff's Office Reserve Deputies are an invaluable part of our team. It would be logistically difficult to satisfactorily and efficiently provide the necessary services without them.

The Cherokee County Sheriff's Office Reserve Program operates under the direct supervision of Deputy Tim Wampler. Cherokee County is fortunate to have dedicated men and women who assist the sheriff's office and the county for no compensation.



The Cherokee County Reserve Deputies participate in many sheriffs' office activities such as:
Patrolling with full-time deputies
Serving as Bailiffs and courthouse security
Provide crowd control, security, and similar functions at many public events
Prisoner transports and extraditions
Many other duties related to all aspects of the Cherokee County Sheriff's Office
Necessary equipment, such as radios, protective vests, flashlights, etc... for Reserve Deputies to perform their duties and assist our county are made available from funds generated by the reserve programs annual calendar fundraiser.
C&C Law Enforcement Support Company is responsible for handling this fund raising event. If you would like to learn more about supporting our reserve deputies through the calender fundraiser, please contact Chad Clark at (417)887-8412.
Additional Information
Employment Application